Two members of Pax Earth Nepal, Mr. Sujan Koirala and Mr. Dipendra Dangol visited Japan from 28th May to 5th June. This was made it possible with the financial support of Shoyu-club which is the official sponsor of Pax Earth. They were hosted and guided by Pax Earth Japan members during their stay in Tokyo, Kyoto, and Niigata.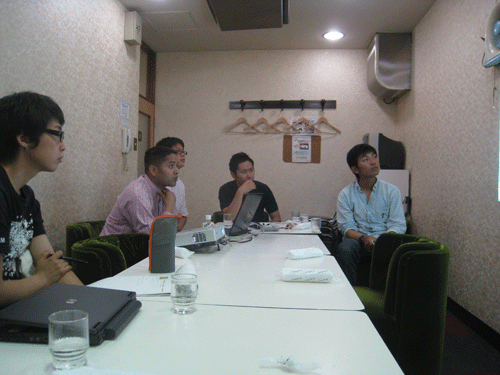 The meeting with Pax Earth members was a kind of reunion party since most of the members of Pax Earth Japan have experience visint Nepal and ther are friends of Sujan and Dipendra. We also had a meaningful workshop with these members discussing on the coming project in Nepal in next September and long term strategies.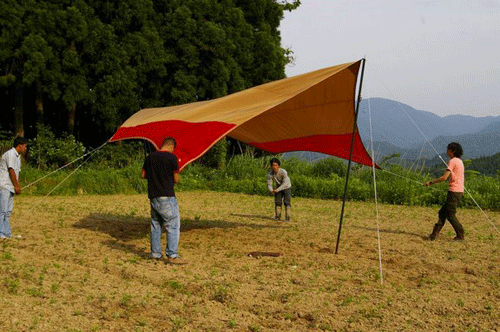 In addition to these internal workshops and meetings, we could visit our sponsor Shoyu-club, service learning center at International Christian University, and Foreign Correspondents Club of Japan in Tokyo.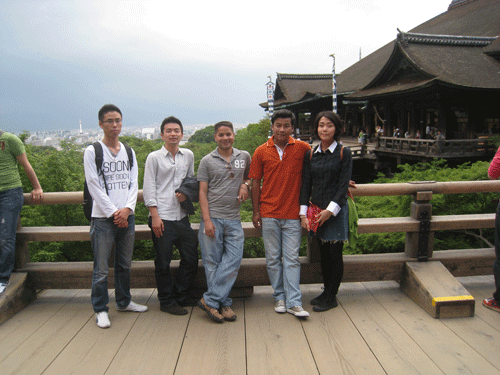 They safely returned their home country Nepal and are now sharing their experience in Japan with other members of Pax Earth Nepal.