Pax Earth Japan had a monthly meeting on 11th April, 2009 at Eco Gallery Shinjuku Tokyo. We could have totally 8 particpants. In the meeting, we discussed the issues written below.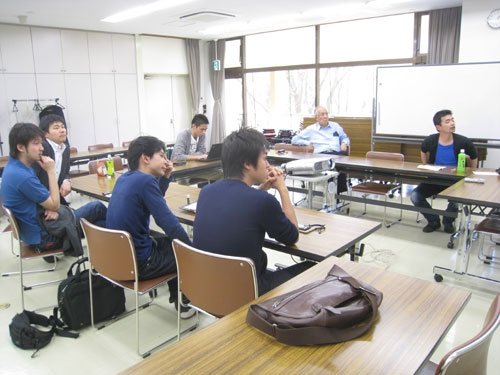 1, Exhibition at National Conference of Scout Association of Japan 2009
Pax Earth decided to exhibit at National Conference of Scout Association of Japan 2009 which will be held at Yokohama, Japan from 30th May to 31st May 2009. We will present the introduction of Pax Earth and its activities. To be used in this exhibition, we are planning to create Pax Earth original polo shirts. We also would like to invite one or two members from Pax Earth Nepal to jointly make a presentation at this conference.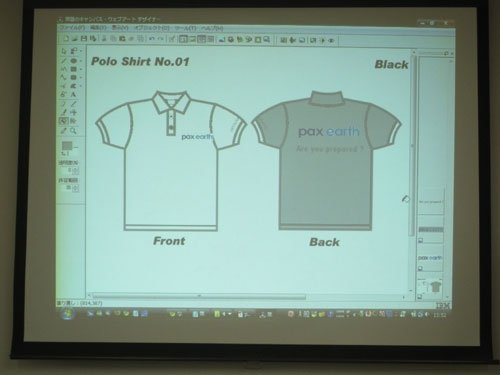 2, Financial Assistance from Shoyu-club Japan
Thanks to their kindness and understanding, Shoyu-club kindly gave us the financial sponsor on March 2009. We started the conversation with Shoyu-club one year ago and finally received this grant. We made a budget plan and decided to send about 60% of subsidy to Pax Earth Nepal to be utilized in activities in Nepal.
3, Site Visit Reports
Members of Pax Earth Japan visited some organizations to search for collaborators. On 16th March, we visited Prof. Morimoto in Meijigakuin University. Prof. Morimoto shared the knowledge and information of "Tourism in Nepal." On 1st April, we visited Mr. Inoue in Fundrex Corporation. This company helps NGOs to raise funds. Mr. Inoue introduced us some other organization for future collaboration.