Pax Earth Japan had a monthly meeting on September 6th, 2009 at corporate office of Kadinche Corporation in Tokyo. Totally seven members were present in the meeting.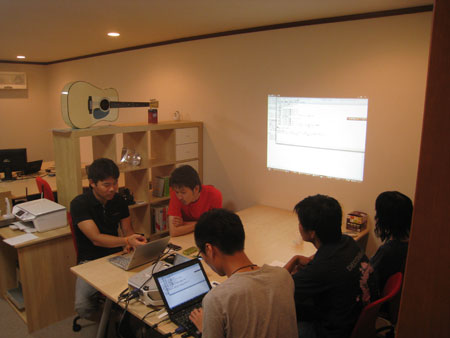 This time, we discussed the growth strategy of Pax Earth both in Nepal and in Japan. Although we do not have any paid staffs right now, we should have ones if we really want to make a difference in the society. Therefore we came to the conclusion that Pax Earth Nepal should have the first paid staff since the employment cost in Nepal would be one tenth cheaper than the cost in Japan. But before actually hiring someone, we have to have a comprehensive discussion what the staff will do as a paid staff.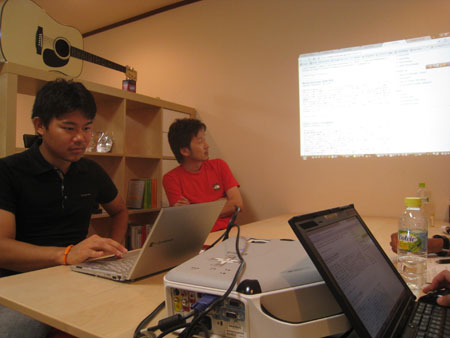 We also discussed some web construction projects which are led by Mr. Imura. We have opened a Japanese written website which focuses on tour and travel in Bhutan. The website is called Keys to Bhutan Japanese Edition. By helping this travel agency, they donate some amount to our NPO.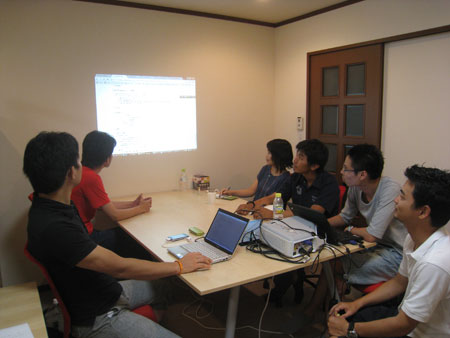 We have also discussed on younger members participation especially relationship with Pax IV Hyper. Since 5 members of Pax IV Hyper are currently in Nepal, we decided to have a workshop once they return from Nepal.
This meeting lasted for about three hours. After the meeting, all the participants had a dinner together at an Indonesian restaurant.