(April 25, 2010)
A PEN team consists of Honorary Member Mr. Nilambar Badal, President Mr. Sujan Koirala and Treasurer Mr. Bal Gopal Shrestha visited Bal Byabasai Kendra Secondary School (BBKSS) on April 25, 2010. Main purpose of the visit was to assess the needs and discuss on possible future collaboration on environmental activities. The PEN team met Principal Mr. Ram Hari Pudasaini and Vice Principal Mr. Bal Krishna Acharya and enquired about the health and hygienic condition of the students and the school. The team could also get the feedback of the garbage programme that was organized in the same school in September 2009. The feedback was positive and encouraging.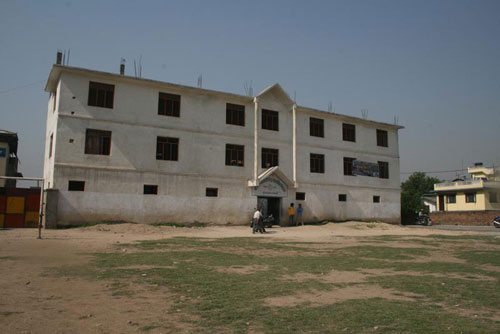 The team felt that the state of environmental and hygienic education among the students is really very poor. The semi-government school with nearly 700 students (mostly are household labours) needs awareness and proper education on different kinds of environmental pollution, garbage management, health and hygiene. Even their parents desperately need such education. Similarly, the students need a small behavioural training as well. The school authorities were also indicating the need of a teachers' training regarding how to increase the effectiveness of the teaching.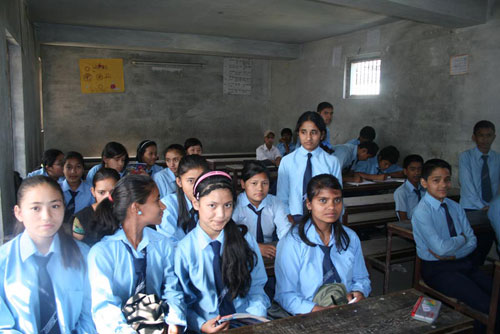 After the meeting, the PEN team assured them to support and contribute in conducting some environmental workshops for the students and, if possible, for their parents and guardians as well. Once the relationship with the school and students grows older, PEN will see the possibility of supporting in other areas as well. The team further asked to provide a name-list of all students grade-wise. They have assured us to provide it within May 15, 2010. The team also inspected students, class-rooms and school premises. The meeting with the school authority was arranged and coordinated by Mr. Badal.