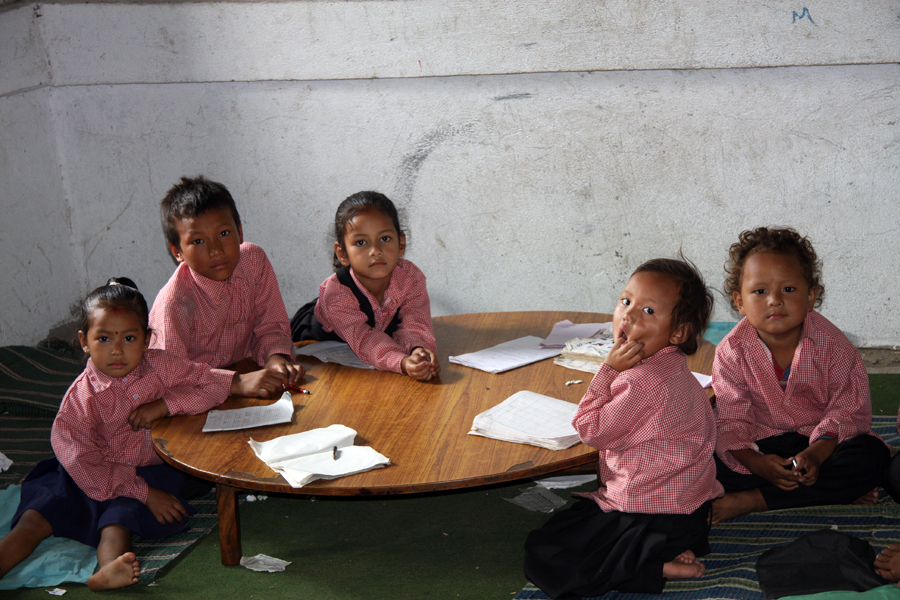 On September 25, 2015, a 5-member Pax Earth team led by President Sujan Koirala along with Vice President Guna Raj Pyakurel, Board Member Kamala Basnet, Members: Debraj Ghimire and Kapil Deuja traveled to Shree Nava Jyoti Primary School situated at Simaltar, Bhaktapur and distributed educational and hygienic materials to 14 underprivileged students (mainly the children of brick factory labours).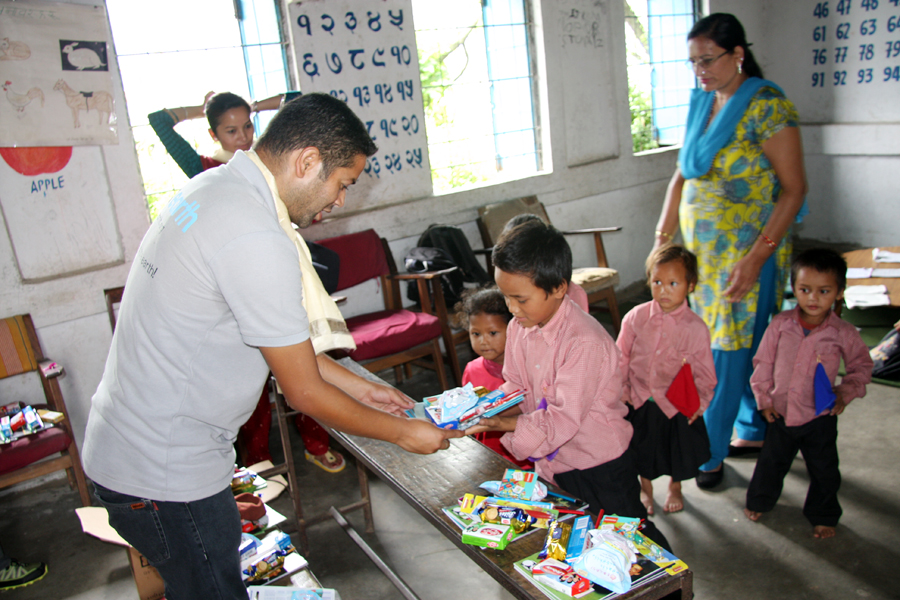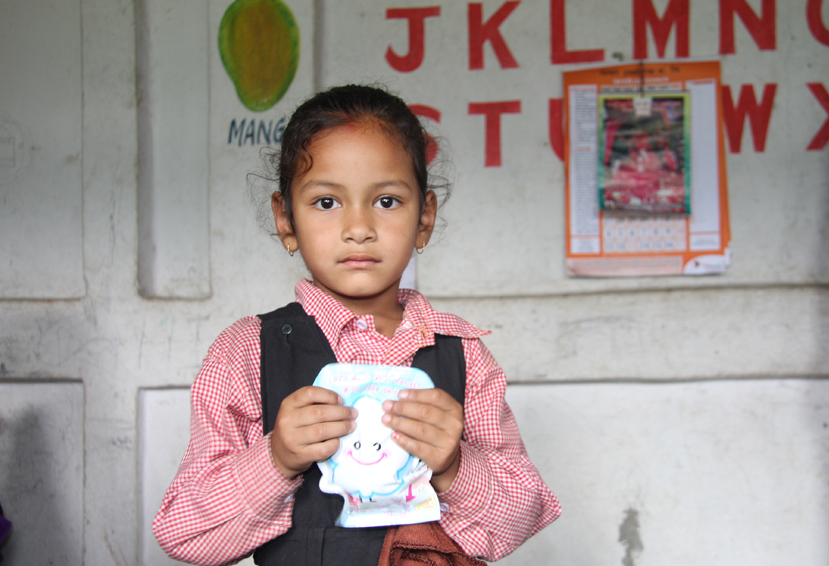 Upon arrival at the school, teachers warmly welcomed each member of pax team with a khadda. After some interaction with students and teachers, the pax team distributed educational materials such as notebooks, pencils, erasers, sharpeners and crayons as well as hygienic materials such as toothbrushes, toothpastes, soaps and hanky to the students. Thanks to the courtesy of PEJ President Soko Aoki, the team could also distribute soaps brought from Japan. The school is more like a childcare as it is running nursery to class one. The pax team also distributed a token of souvenir to three teachers and a staff.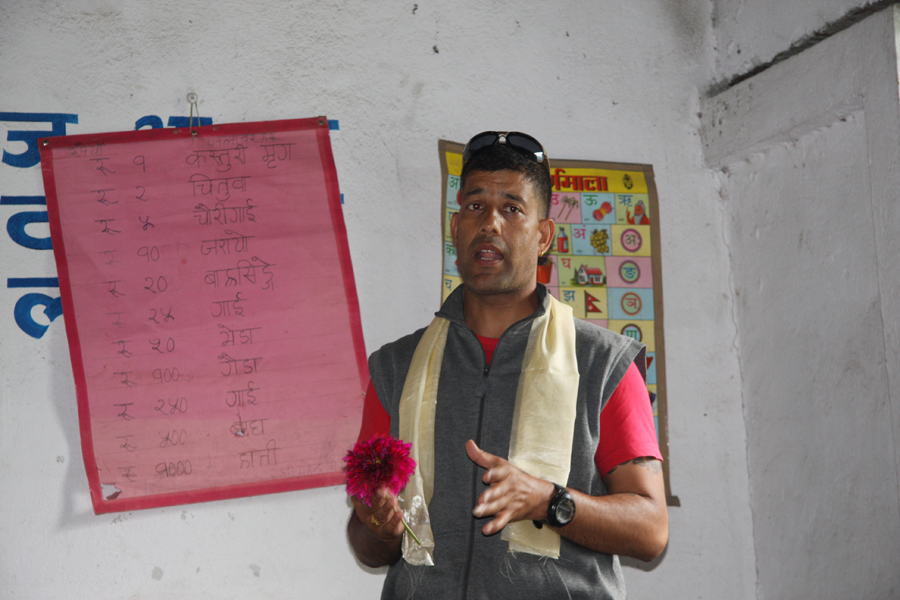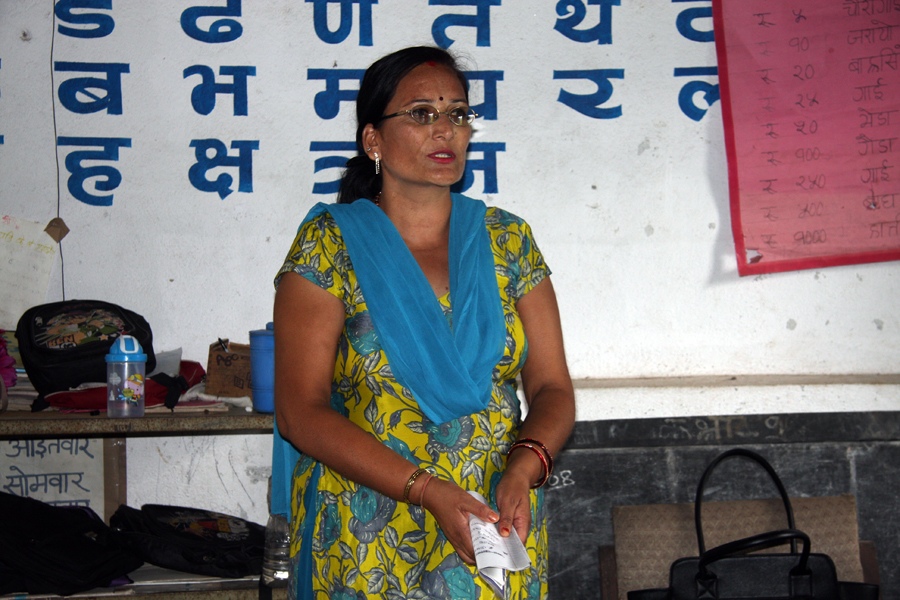 Programme Coordinator Kapil Deuja expressed a great pride in supporting these wonderful kids in their education. He specially thanked Pax Earth for accepting his proposal to come and support this school. Speaking at the occasion, Acting Principal Urmila Acharya shared a brief history and present condition of the school. She heartily thanked Pax Earth team for distributing useful stationery and hygienic materials and thereby to extend hands in supporting in the education of these underprivileged children. She wished Pax Earth team to continue such support even in future. President Sujan Koirala, in his address, expressed happiness to contribute in the education of these underprivileged children to some extent and to bring smiles in their face. He wished these materials to be utilised properly. He has assured, as far as possible, to continue such support in future too.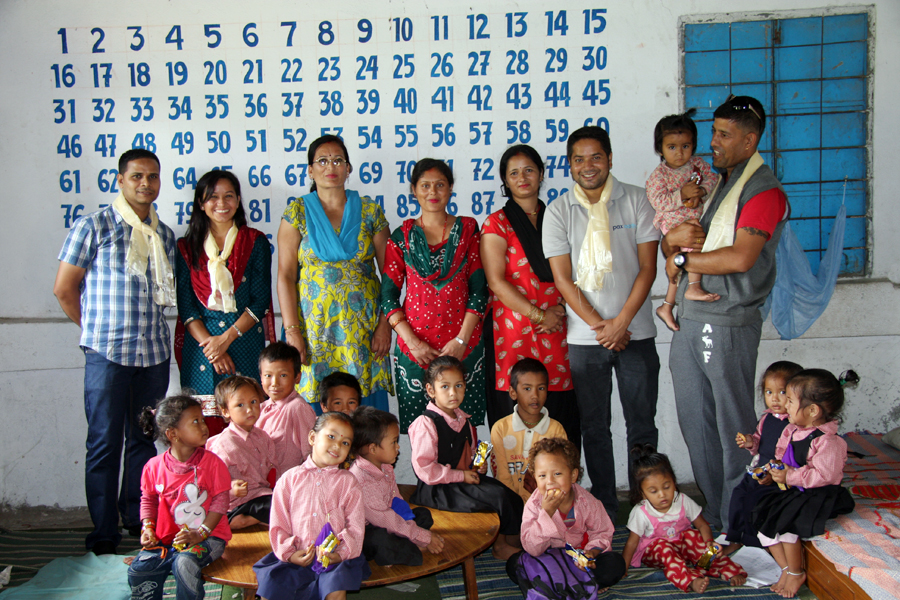 Reported by PEN Secretariat!!!