Pax Earth Nepal organised "First Members' Meet 2012" at its Secretariat, Kathmandu on June 30, 2012. This historic program was organised to let the members know each other besides informing them about the Progress and Ongoing Activities of Pax Earth. The program was chaired by President Sujan Koirala and participated by 17 persons including two non-members.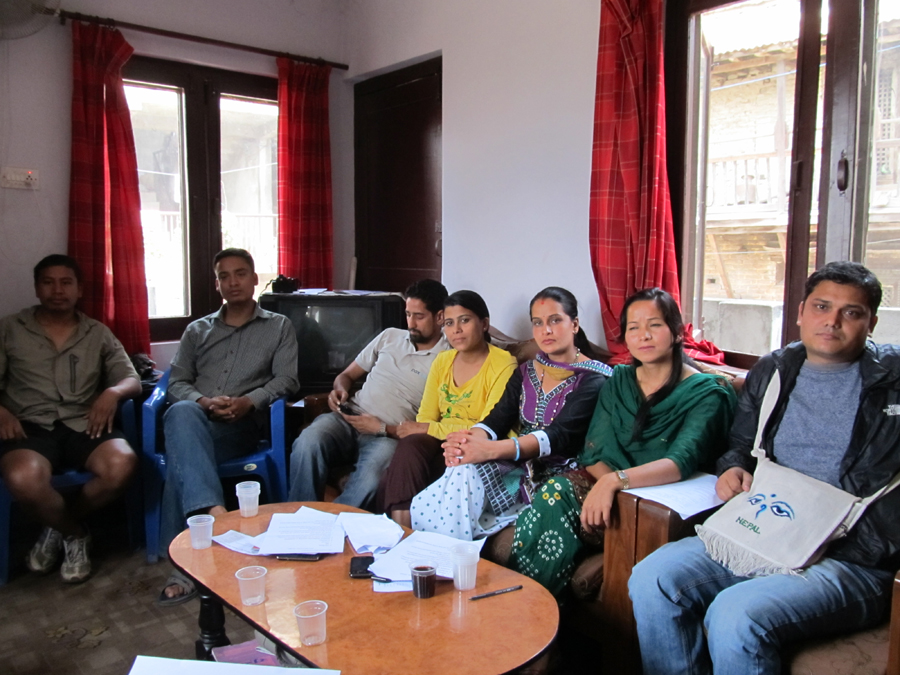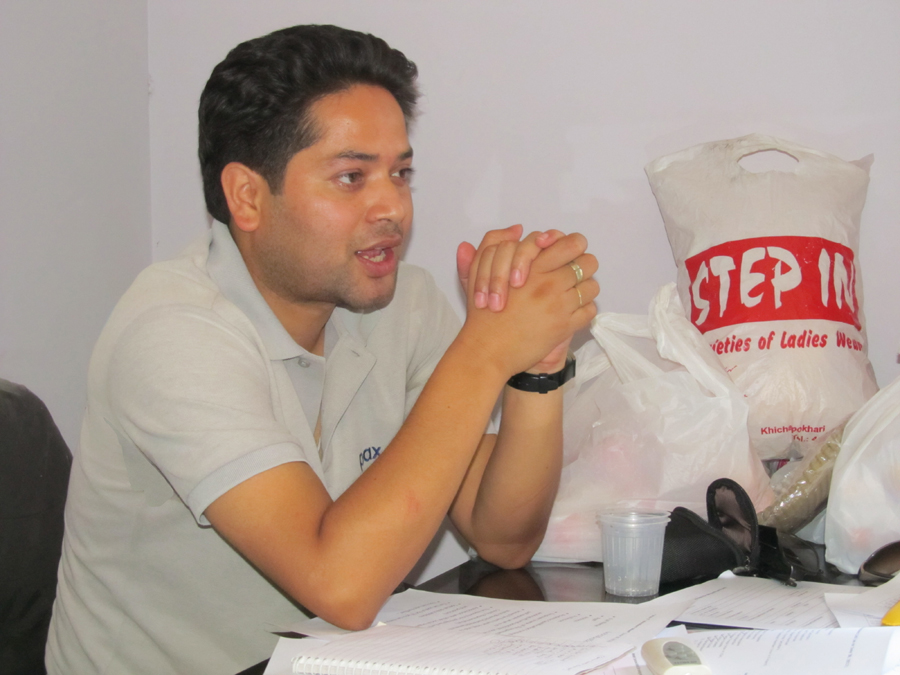 The program formally began with a welcoming note by President Sujan Koirala. He welcomed all the members and two guests and disclosed why the program was called. He told that the program was divided into two sections viz. i) Know your members and ii) Pax Earth's progress. He expected that the program will succeed with the active participation and cooperation from all present on the occasion.
Each member was asked to introduce himself/herself and accordingly, all 17 persons present on the occasion introduced them in a comprehensive way and revealed how they can contribute to Pax Earth individually and collectively.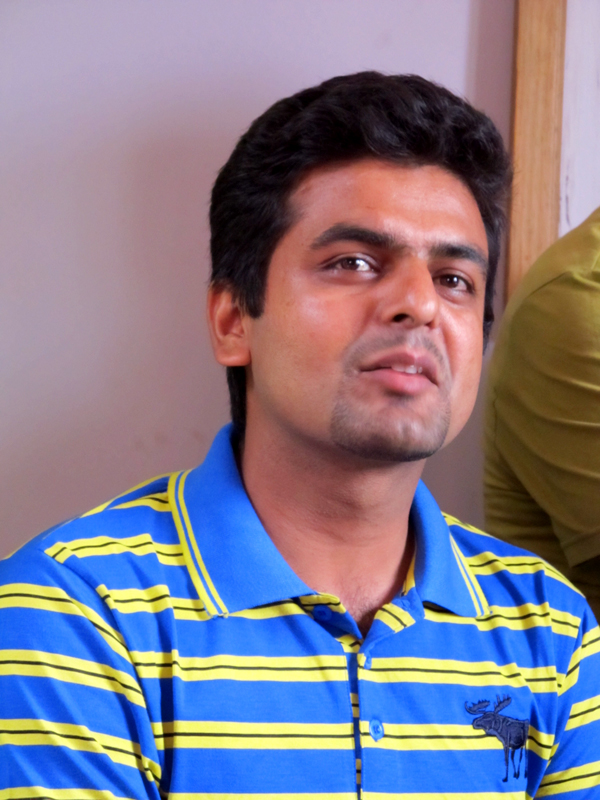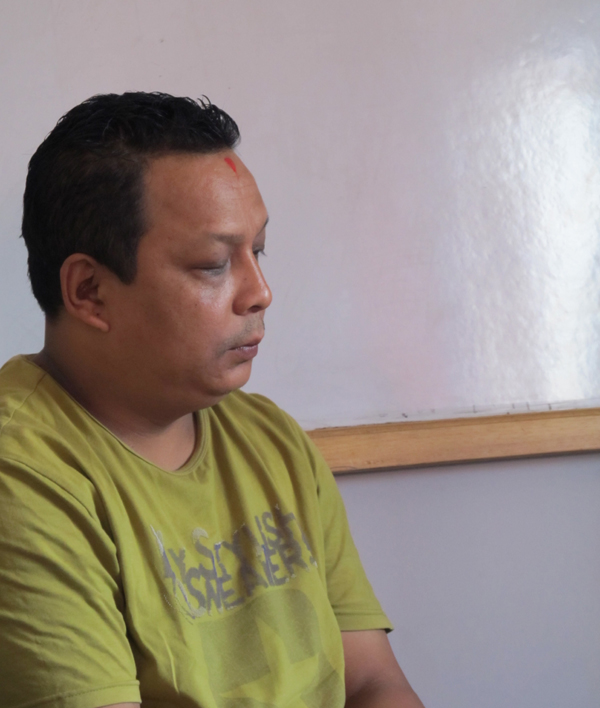 After the "Know Your Members" session, President Sujan Koirala gave an introduced of Pax Earth and reported the Progress of Pax Earth since its founding and shed lights on the Ongoing Activities of Pax Earth.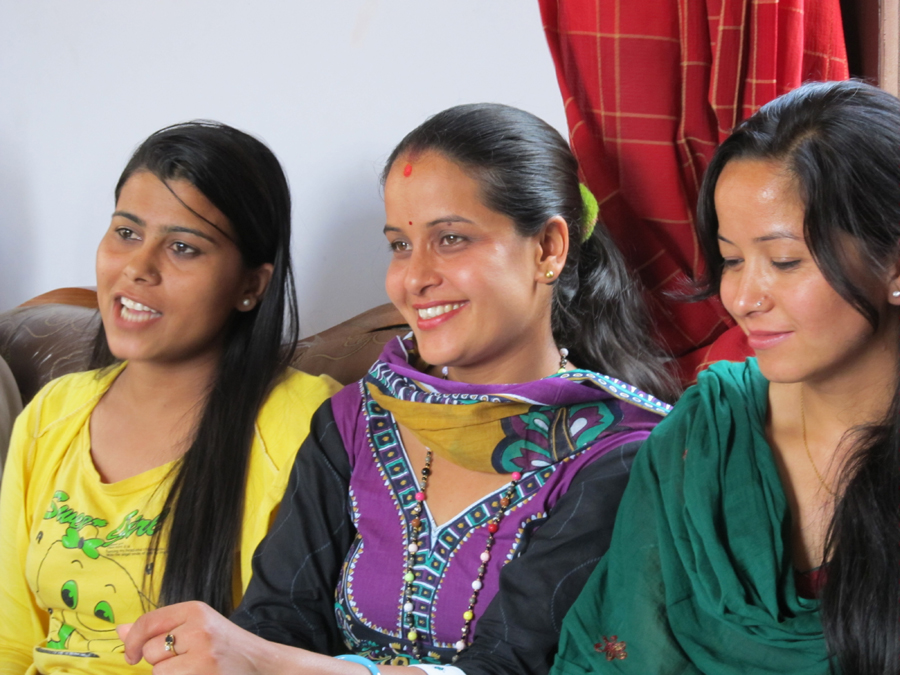 The program served as an orientation program for those who recently joined Pax Earth and to those who could not manage to join any Pax Earth event for a long time.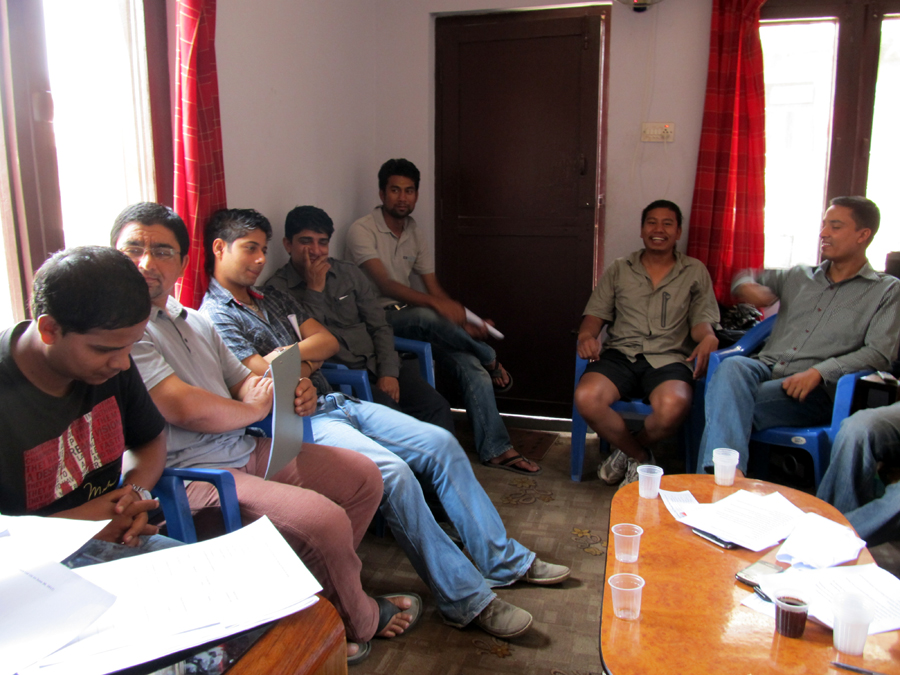 The whole program was smoothly coordinated by Honorary Member Nilambar Badal and at the end of the Meet, he extended vote of thanks to all the participants for their active participation in making this program a grand success.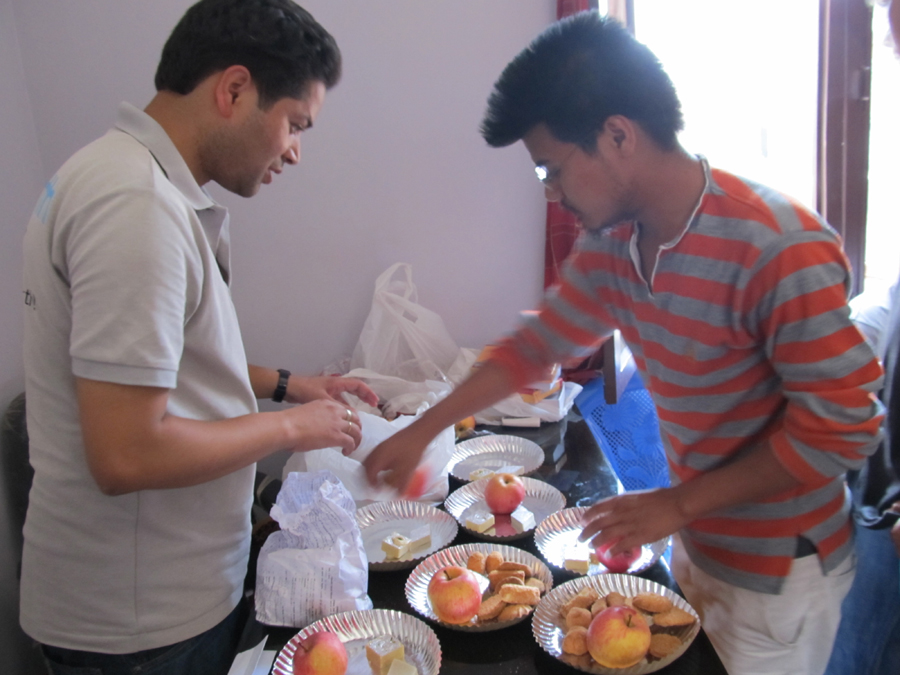 Cold drinks and snacks were served in the program.
Participants:
From PEN: Sujan Koirala, Bal Gopal Shrestha, Binod P. Mainali, Nilambar Badal, Laxman B. Pahari, Guna Raj Pyakurel, Sudan P. Bhandari, Shreebatsa Basnyat, Anita Subedi, Sachin Koirala, Kamala Basnet, Laxman P. Neupane, Rajan Dulal and Arun Khadka.
Well-wishers: Lava Dulal and Jamuna Siwakoti.
Reported by PEN Secretariat!!!