The 4th Board Meeting of Pax Earth Nepal was held at 6.30PM to 8.00PM on Tuesday September 27, 2011 at Secretariat, Umakunda, Kathmandu. President Sujan Koirala chaired the meeting while following Board Members attended it:
1, President Sujan Koirala
2, Vice President Shreebatsa Basnyat
3, Treasurer Bal Gopal Shrestha
4, Joint Secretary Guna Raj Pyakurel
5, Joint Treasurer Dipendra Dangol
6, Board Member Harihar Sapkota
7, Board Member Binod Pd. Mainali
8, Board Member Laxman Bd. Pahari
9, Founder Member Prem Shah
Before the meeting, Board Members Harihar, Guna Raj and Laxman shared about their Japan visit. All three members were delighted to attend this program. They were very happy and thankful to all PEJ and Pax IV Hyper members for their hospitality and caring. Harihar who led Nepalese delegates reported that they had done their level best in enhancing the relationship between PEJ and PEN as well as Pax IV Hyper and PEN.
They could present a true picture of Pax Earth's educational and environmental activities of Kavrepalanchok at the time of a courtesy call to Shoyu Club. As per them, all three high dignitaries of Shoyu Club were quite impressed with Pax Earth's activities. Apparently, Harihar, Guna Raj and Laxman are hopeful that Shoyu Club will continue to support in Pax Earth's efforts.
They were quite impressed with the Japanese people who always respect and follow the system, and are self-disciplined. They termed self-discipline, hard work and dedication of the Japanese people as the main reasons behind what Japan is today. They felt that these are the main things which Nepal should learn and practice here in Nepal. All three members wholeheartedly thank PEJ President Dr. Soko Aoki for all the efforts, supports and helps without which they could just dream of visiting Japan.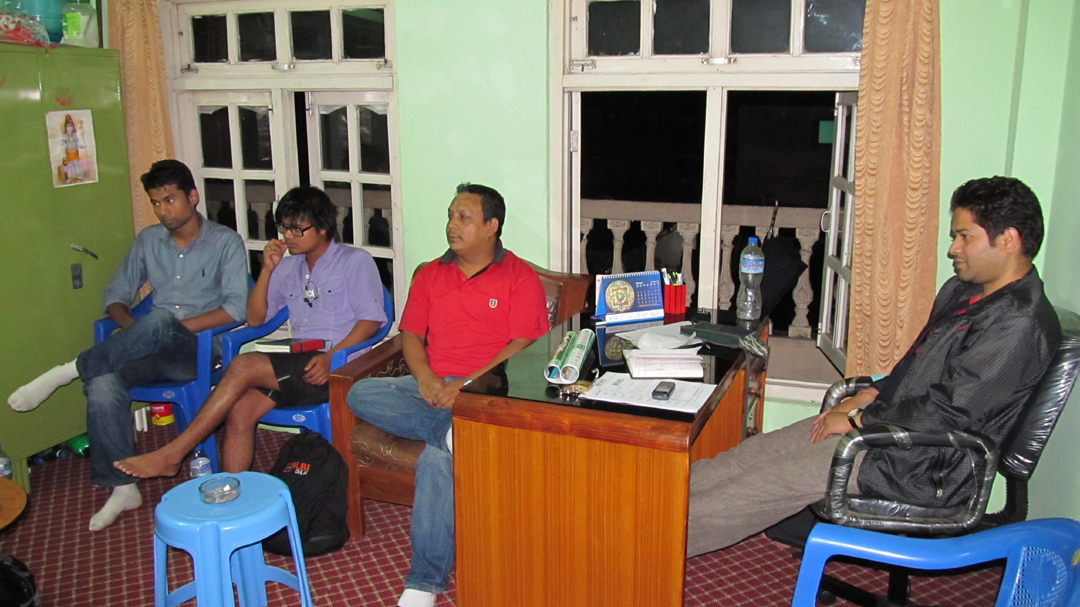 After they shared the story of Japan visit, the Board entered into main agendas. The meaningful discussion led to a concrete decision on each agenda respectively. The agendas and decisions are presented below:
1, Appointment of Country Representative for Finland
Decision:
After a meaningful discussion, all Board Members unanimously agreed to appoint Prem Shah, Chartered Member, as the Country Representative of PEN for Finland. Prem is leaving for Finland for higher studies for next two years in a week time and is ready to accept this new responsibility.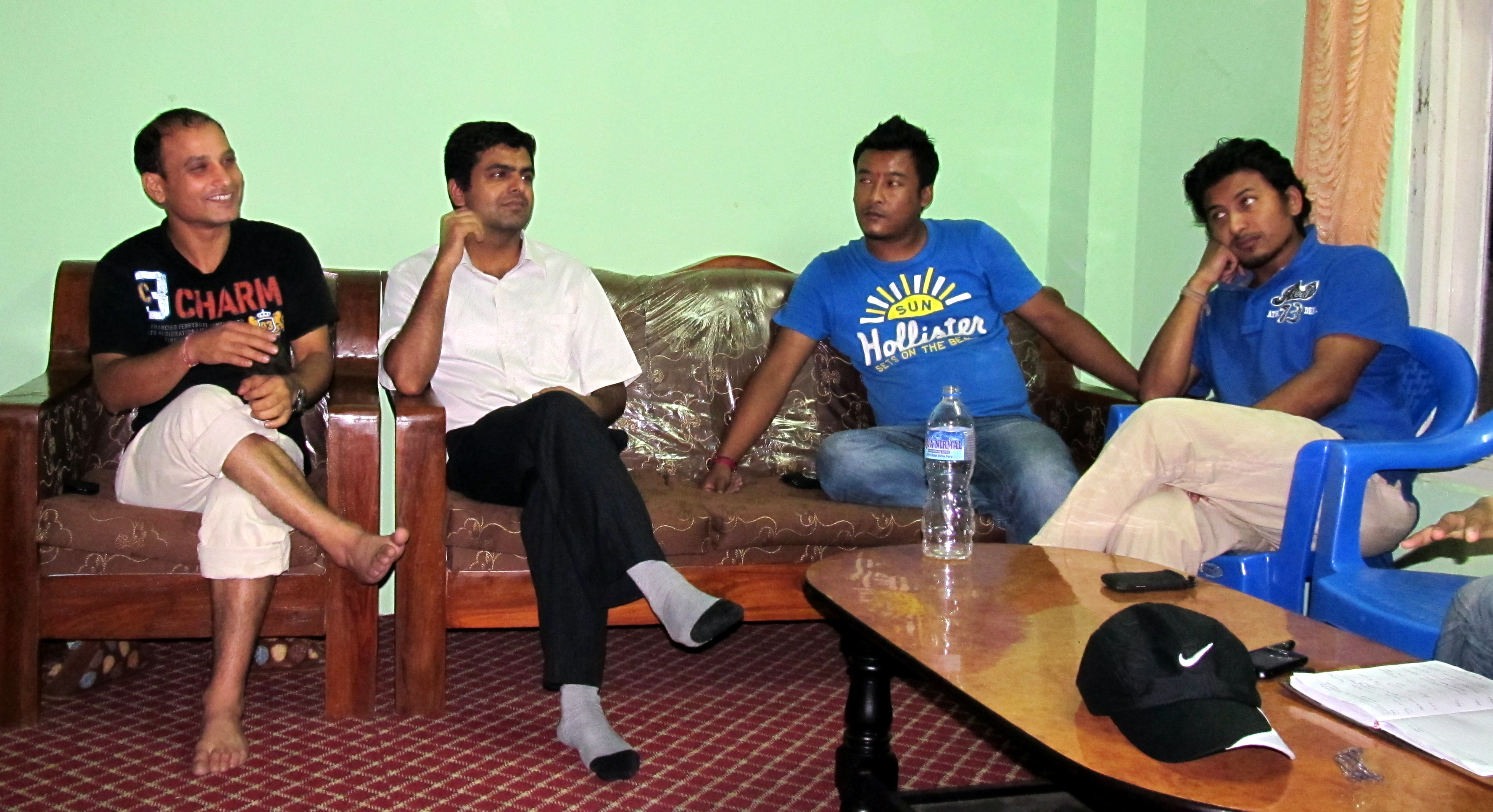 2, Holding 3rd Annual General Meeting
Decision:
After comprehensive discussion, the Board Members agreed to hold 3rd Annual General Meeting on Saturday, October 29, 2011. The Board also formed "3rd AGM Organising Committee" for managing the AGM effectively. The organising committee consists of the following members:
Committee Members:
President Sujan Koirala
Secretary Manohar Sapkota
Treasurer Bal Gopal Shrestha
Joint Secretary Guna Raj Pyakurel
Board Member Binod Pd. Mainali
The organising committee has been given the mandate to execute all necessary works including the decision of time, venue and invitees.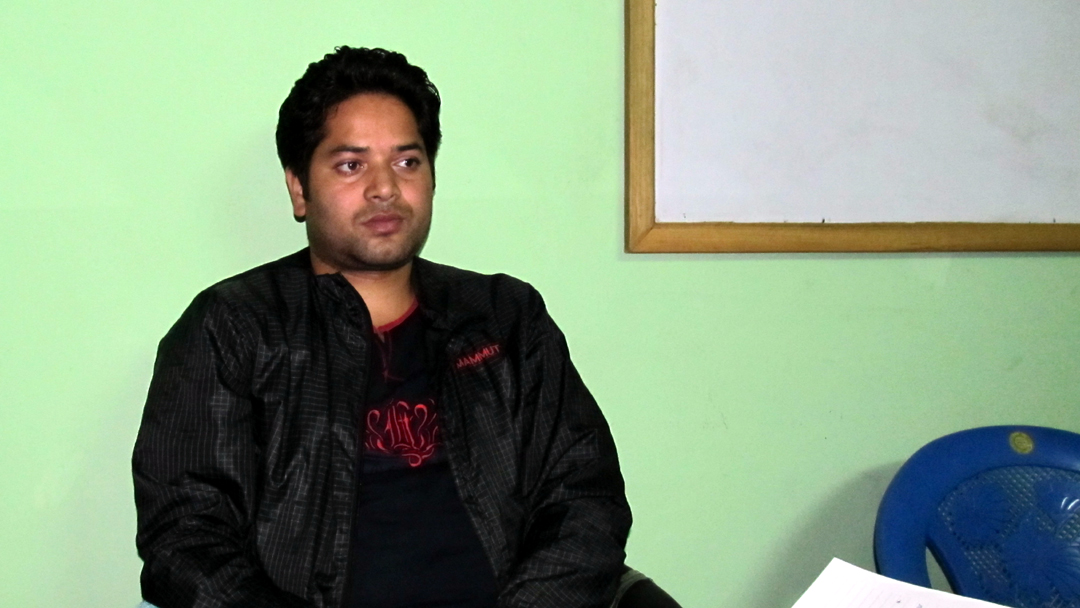 3, Dashain Greeting Exchange Program
Decision:
Each year, PEN organises "Greeting Exchange Programme" on the occasion of "Bada Dashain and Tihar". Accordingly, Board made a decision to hold "Bada Dashain and Tihar 2068 Greeting Exchange Programme" at 5.30PM to 6.30PM on Sunday October 2, 2011 at PEN Secretariat, Umakunda, Pashupati, Kathmandu.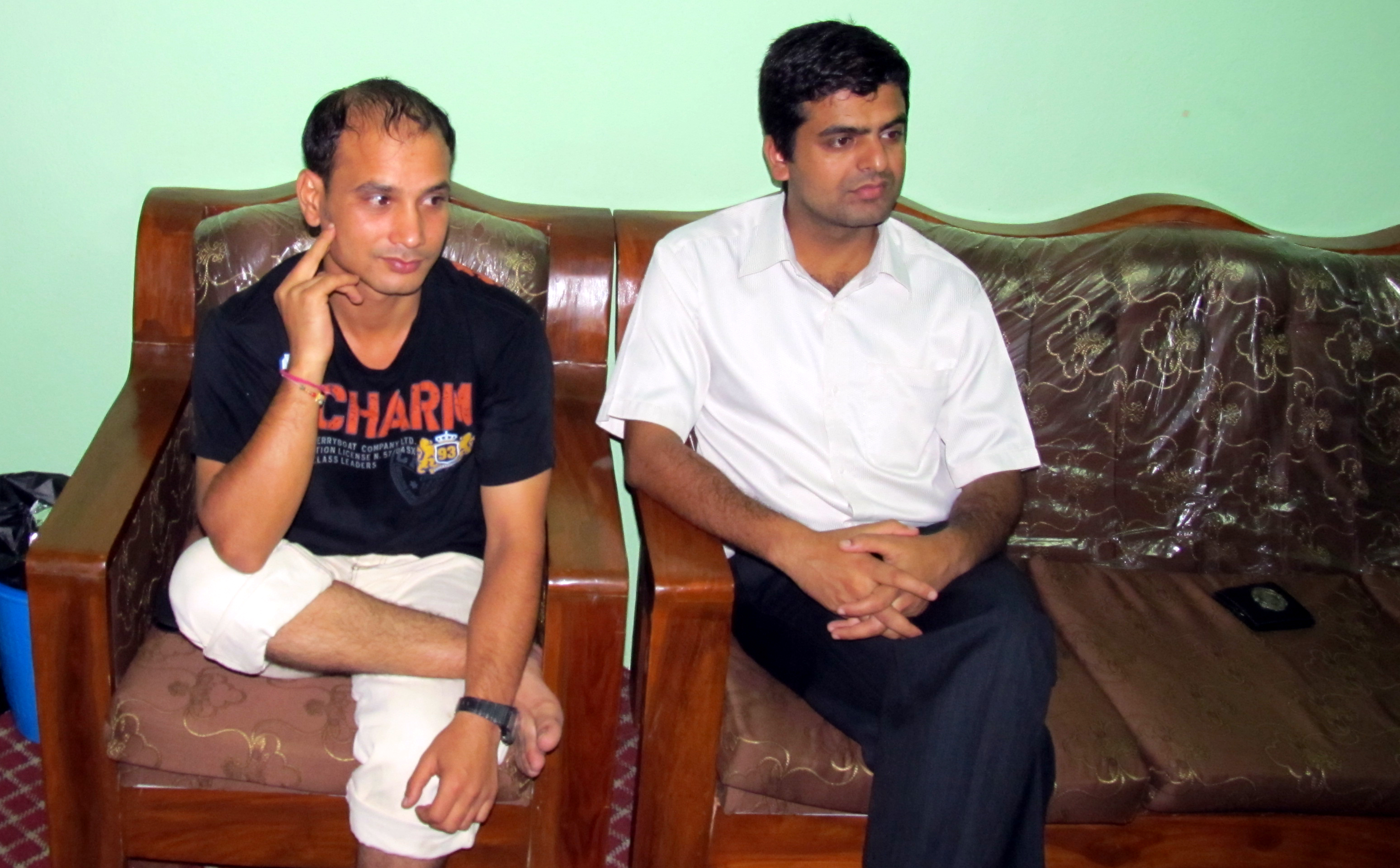 4, Shifting of PEN Secretariat
Decision:
The Board agreed to shift the room right after organising "Bada Dashain and Tihar 2068 Greeting Exchange Programme". Until finding a suitable room for Secretariat, the Board agreed to put furniture and other materials at a room of Board Member Dipendra Dangol.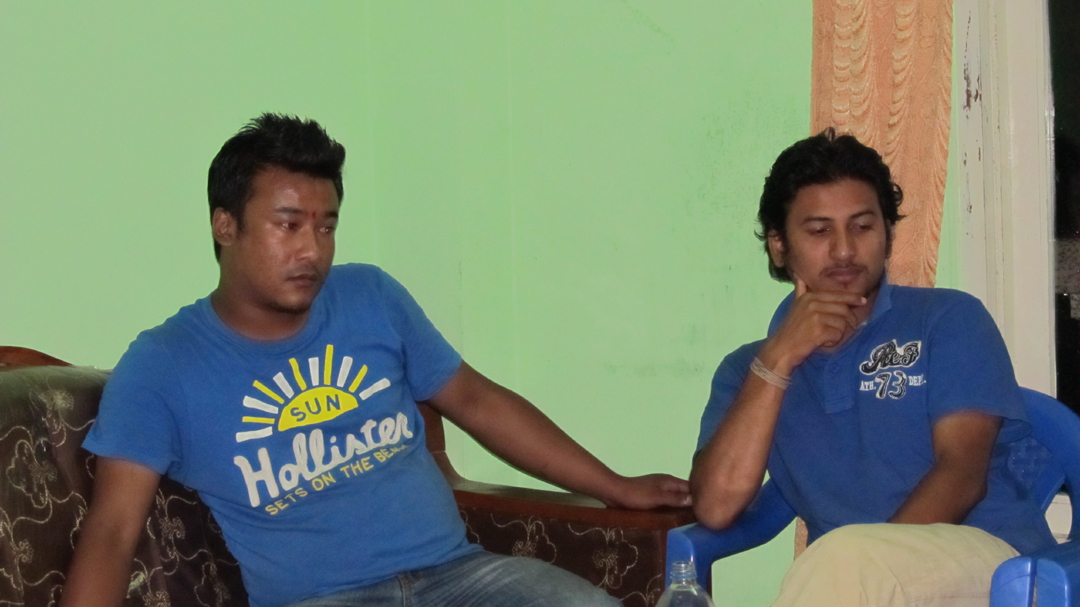 5, PEN Toastmasters: Vol. 2, No. 4
Decision:
The Board Members have agreed to resume PEN monthly Toastmasters Program which was discontinued since June 30, 2011. The next PEN Toastmasters (Vol. 2, No.4) will be held on Saturday October 22, 2011. Board Member Laxman B. Pahari has been given the responsibility of Toastmaster of the Day.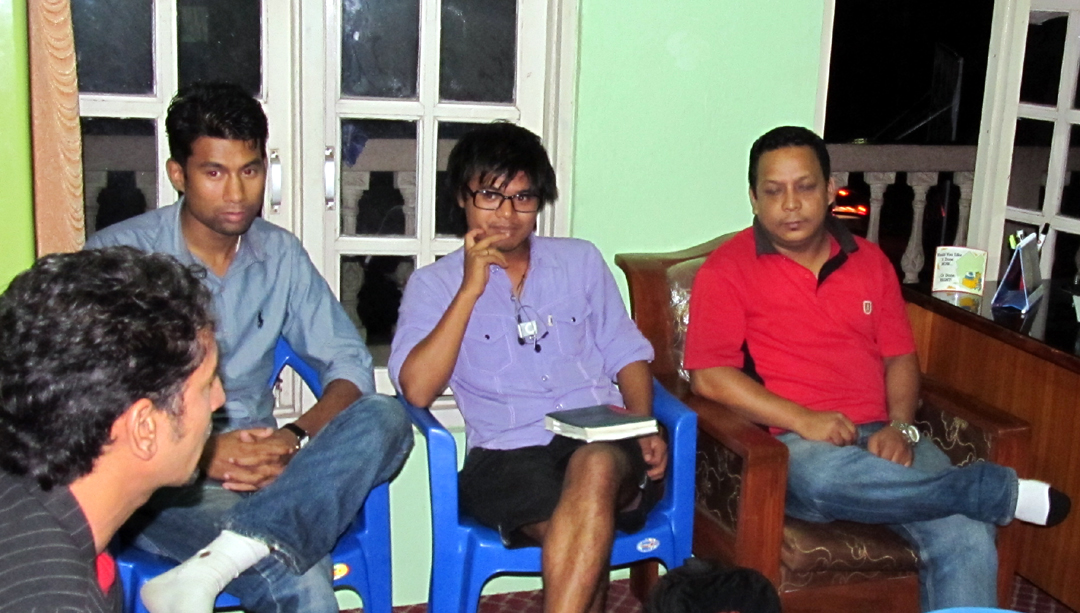 Besides above, there was no more agenda left for discussion. President Sujan thanked all Board Members for actively participating in the meeting and adjourned the meeting.
Reported by PEN Secretariat!!!