Pax Earth Nepal Board Meeting
(August 4, 2010)
The 10th Board Meeting of Pax Earth Nepal was held on Wednesday August 4, 2010 at the residence of Board Member Harihar Sapkota Kumarigal, Kathmandu during 17.00hrs to 19.00hrs. The meeting was chaired by President Sujan Koirala.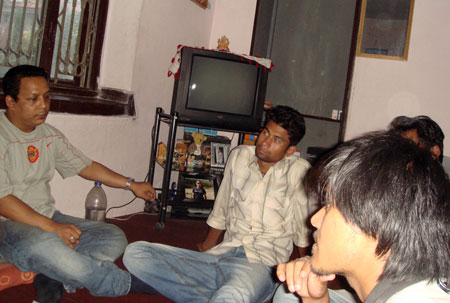 Before formal beginning, President congratulated Board Members Manohar Sapkota, Bal Gopal Shrestha and Shreebatsa Basnyat for obtaining visa for Japan and wish for the success of their visit.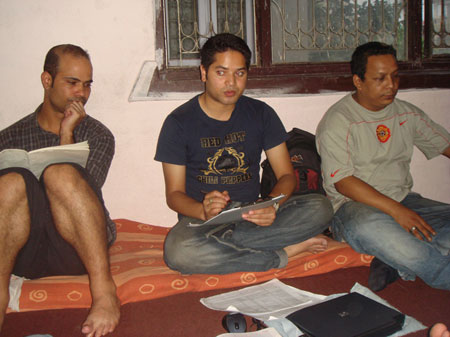 The meeting discussed on the following agendas and took the decisions accordingly.
Agendas for the discussion
1, Preparation for "PEN meets PEJ 2010"
2, Business Plans
3, Miscellaneous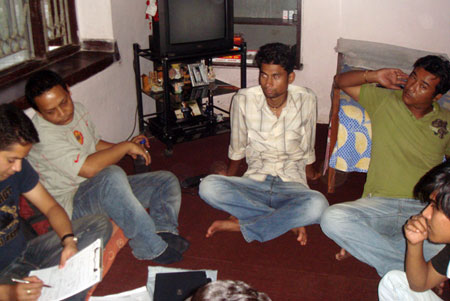 Decisions
1) Preparation for "PEN meets PEJ 2010"
a) For the paper to be presented at Shoyu Club and Joint Meeting of Pax Earth Nepal/Japan, the discussion was mainly focused on the following issues:
• Pax Earth Nepal's 2010 plan in Kavrepalanchok
• Vision for year of 2011 and 2012
• How will it be possible to hire a full time staff at our own office?
• How will it be possible to provide a year long educational system in Kavre?
• How will it be possible to build and organize Pax Earth School in the place where no school exists right now?
Every member put his opinion on every issue very clearly and specifically and accordingly PEN consensus was developed on every point. The Board also gave the mandate to President Koirala for preparing the Paper on the basis of PEN consensus.
b) The Board made a decision to make few unique souvenirs for PEJ and Shoyu Club and some souvenirs to members of PEJ, Pax IV and Shoyu Club.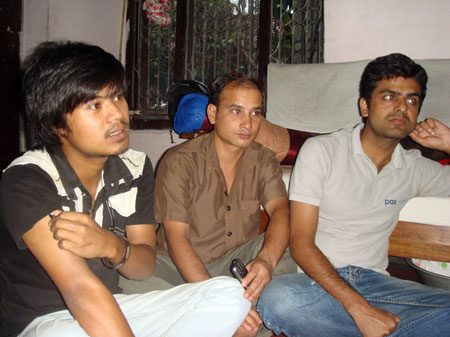 2) Business Plans
In reference to Business Plans, each and every member shared his ideas and opinions on the two business plans, i.e., i) opening a café and, ii) travel agency. The Board reviewed these two business plans extensively. Since most of the Board Members are involved in their own jobs and undertakings, the Board made a decision to withdraw these plans for the time being. However, the Board unanimously endorsed the business model of President Koirala, i.e., designing study and other tour for Japanese citizens. The Board further insisted President Koirala for preparing the study/other tour after consulting with PEJ members.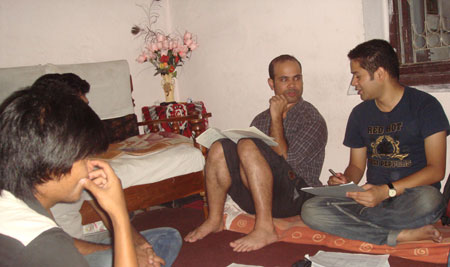 3) Miscellaneous
a) The Board agreed to accelerate searching a suitable room for PEN Secretariat in Kathmandu on the individual basis.
Since there was no more agenda for discussion, President heartily thanked all Board Members for their active and valuable participation and inputs and adjourned the meeting.