Currently, five young members of Pax Earth Japan members are staying in Nepal for their projects. They arrived at Kathmandu on 1st September and will be back in Japan on 16th September. Main topics they will tackle this time are garbage problem in urban area, tree planting, and environment inspection.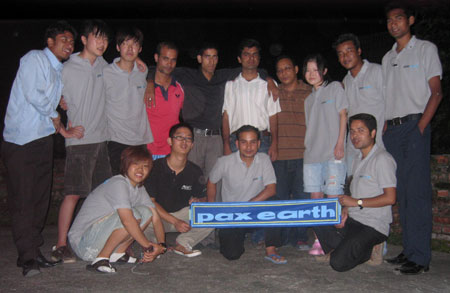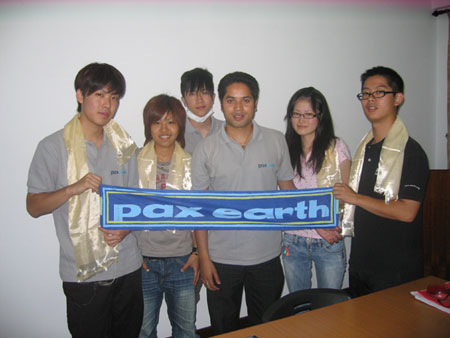 The members from Japan brought some polo-shirts as presents for Pax Earth Nepal. These members will also have a home hospitality program, site visit to Pokhara, and site visit to historical monuments in Kathmandu valley.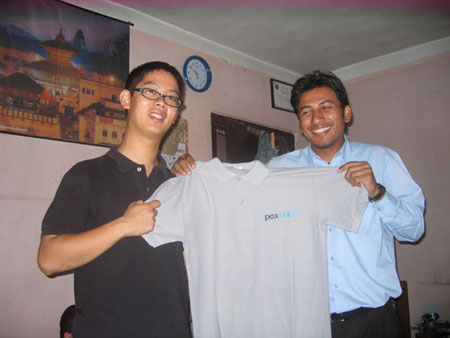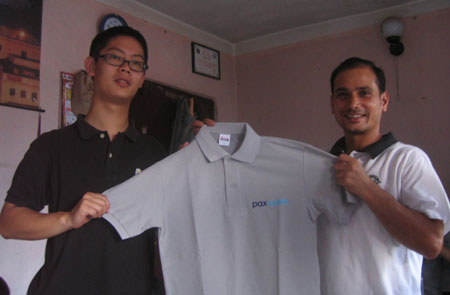 Have a nice and safe stay in Kathmandu!!!